International HOSA Uniform Policy
International HOSA defines the official uniform as a navy blazer with the HOSA emblem over the heart, matching navy slacks or navy knee-length skirt, white dress shirt, maroon HOSA scarf or maroon/navy tie, closed-toe blue/black shoes, and a blue/black belt.
The suit alternative consists of a navy or black blazer with a white collared top underneath with a maroon or navy tie or scarf, along with dress pants matching the color of the blazer; knee-length skirts are also allowed with the matching color to the blazer. If a belt is needed or desired, the color may be blue or black, and shoes must be closed-toed. Religious/cultural articles of clothing are permitted, such as bracelets, necklaces, rings, headpieces, head scarves, etc. All previously mentioned clothing pieces or articles must fit according to your body type.
Delegates must adhere to the policy as specified in the individual competitive event guidelines for the orientation and event in which they are competing.
If the competitive event guidelines identify business attire is appropriate, the HOSA Official Dress, Suit Alternate, or Business Casual dress is acceptable (in this circumstance color is not specified for clothing or shoes for competition): (closed-toe: open-toe; heeled sandals are permitted).
If the competitive event guidelines identify clinical uniform or attire appropriate to the occupational area for skill events, Medical Scrubs or Polo and Khalkis is acceptable (scrubs can be of any color/design, with or without a HOSA emblem).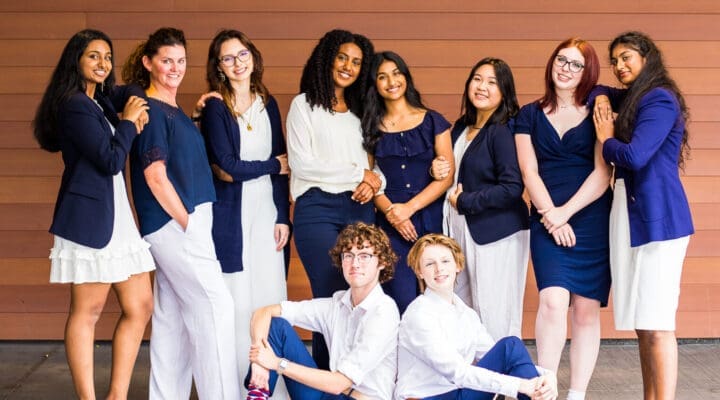 Business Attire
Shirts

Jackets

Skirts
Dresses
Sport Coats
Pants
Note shorts are NOT acceptable!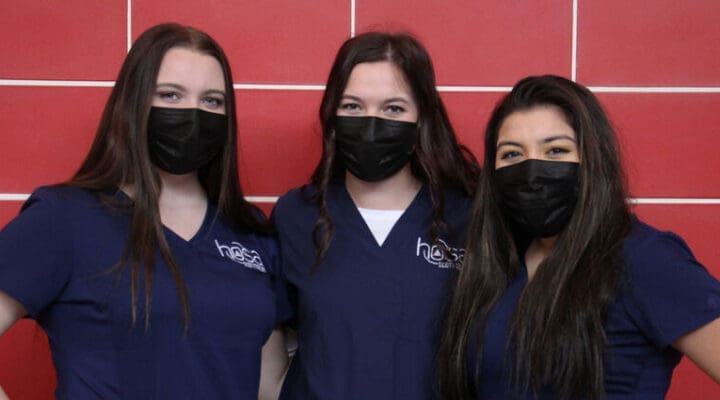 Medical Scrubs
Scrubs
Clinical shoes or tennis shoes